Iroha New Items release!
【IROHA NEW RELEASE】
We are releassing new Iroha items. "Iroha" is diorama materials that are all made of natural flowers and grasses.This time we release Ear Plant Set and Coniferous Leaf Set.
Iroha[MS-017] Ear Plant Set(2)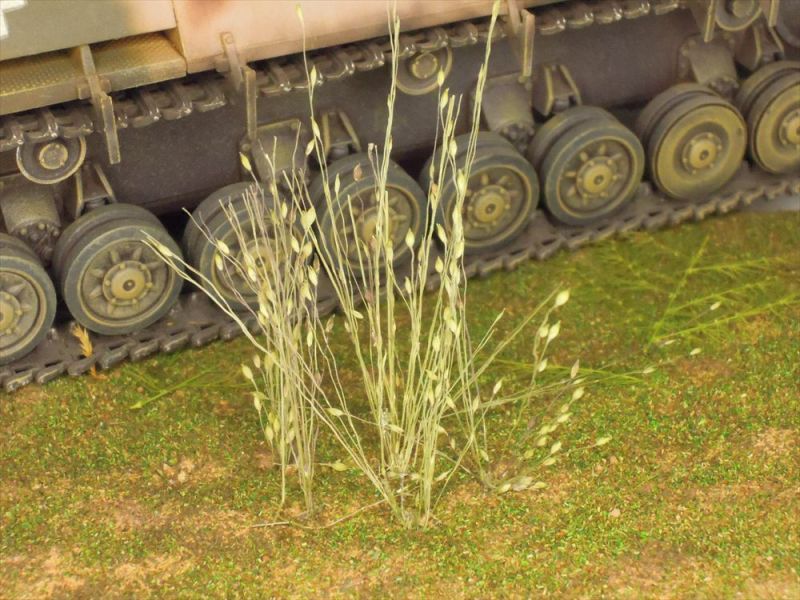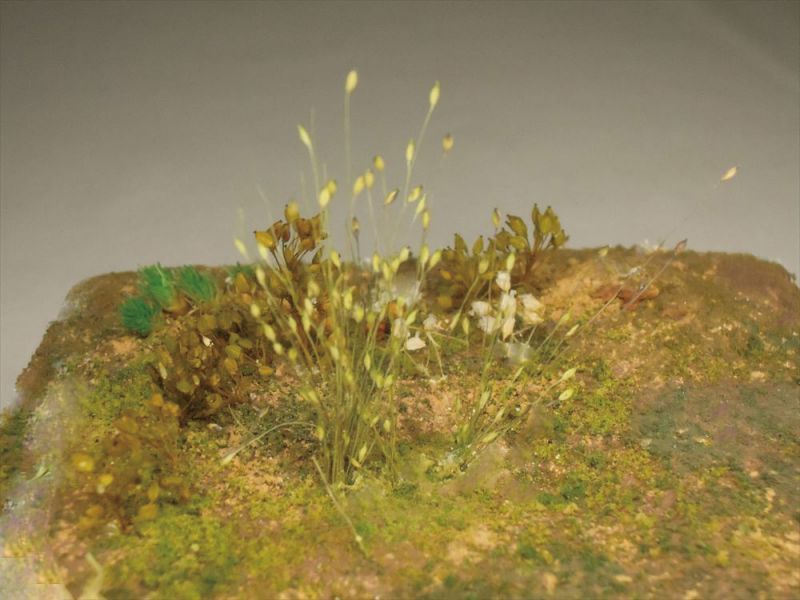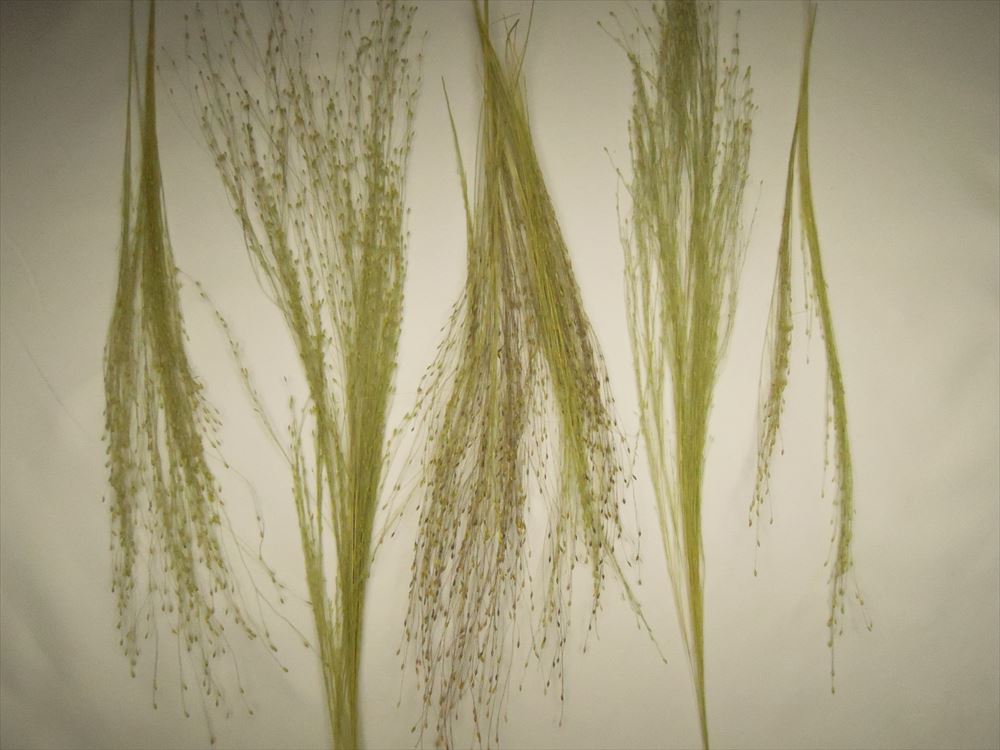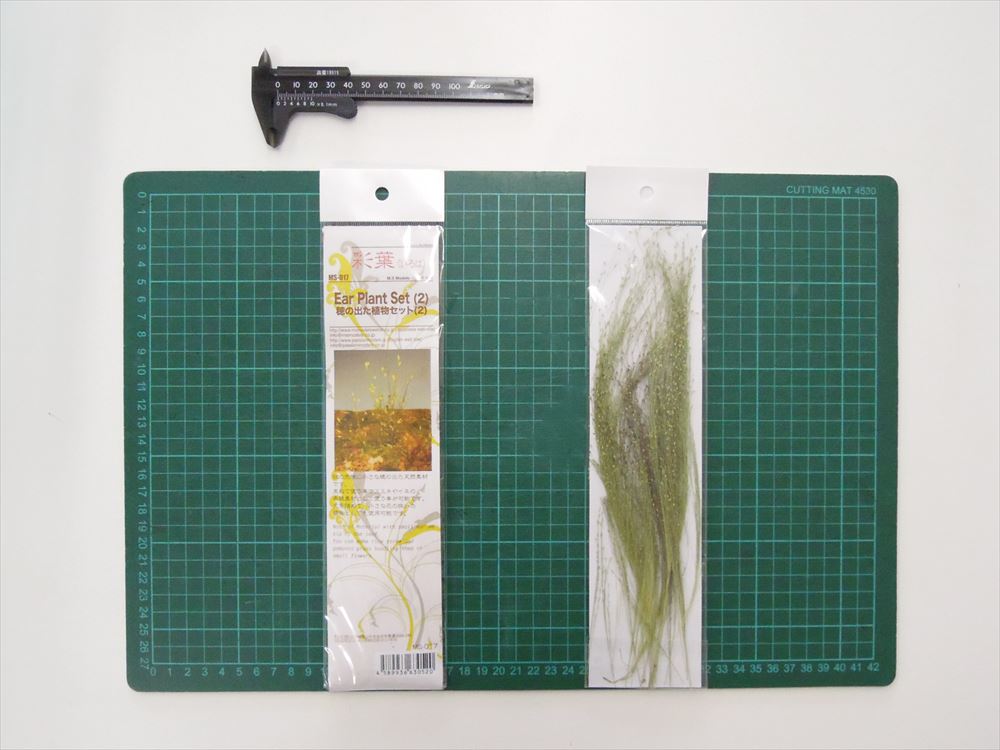 Iroha[MS-018] Coniferous Leaf Set(2)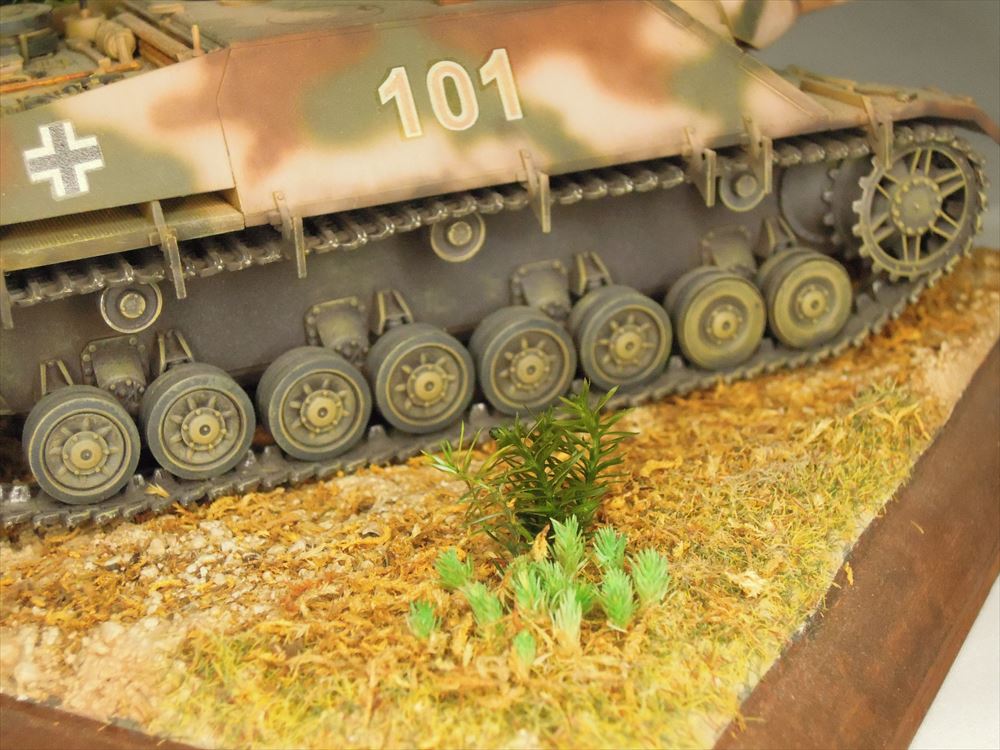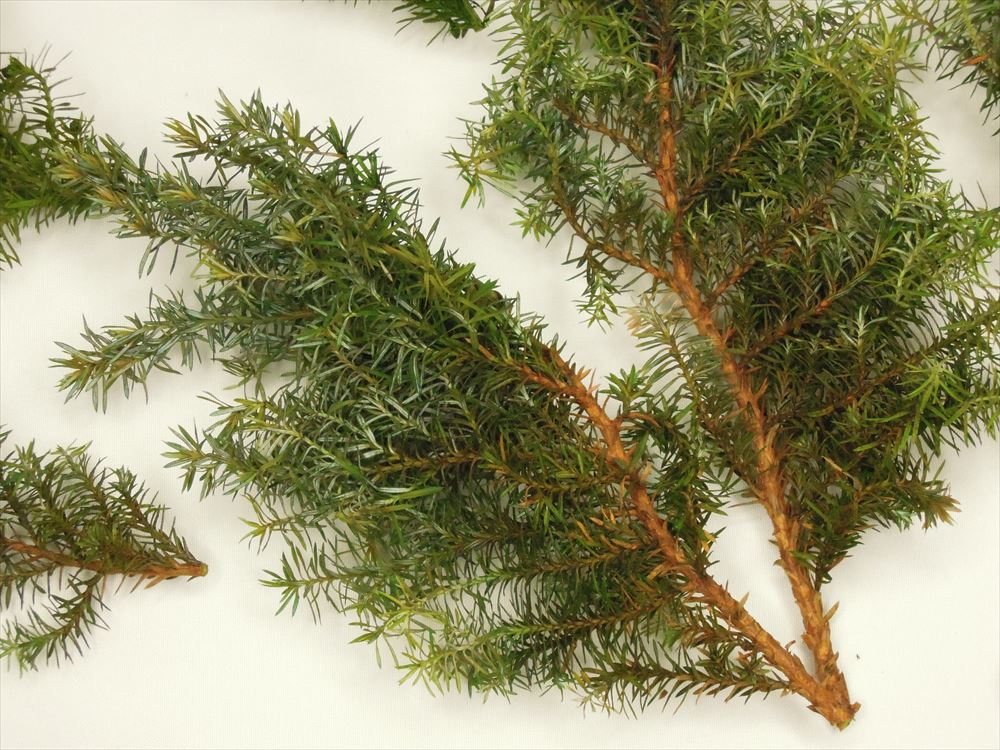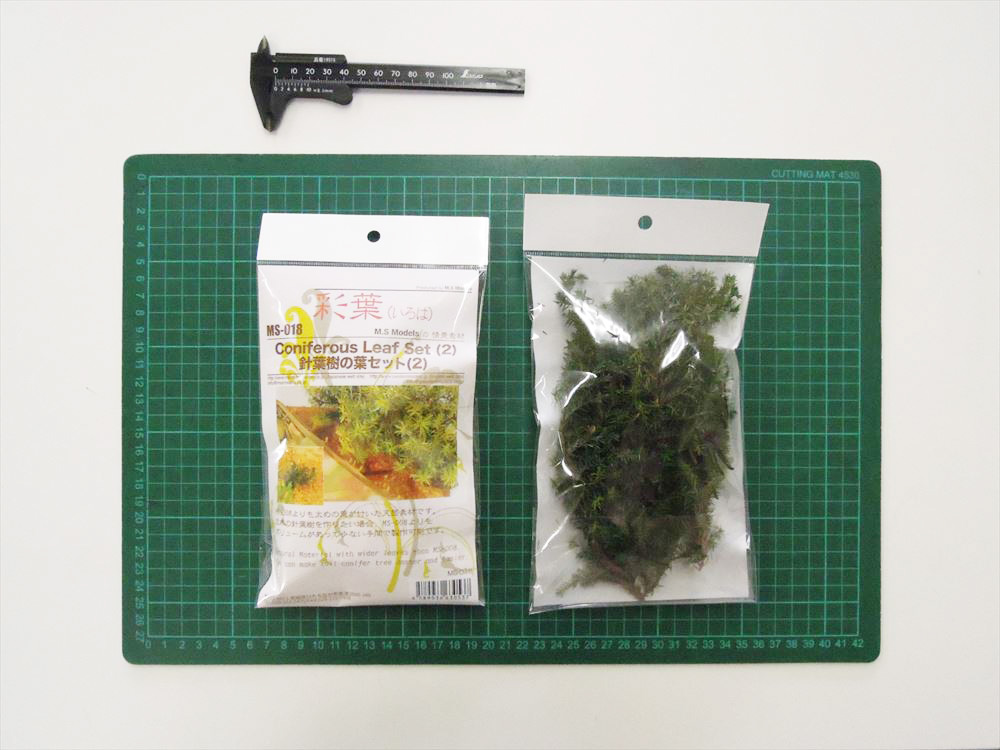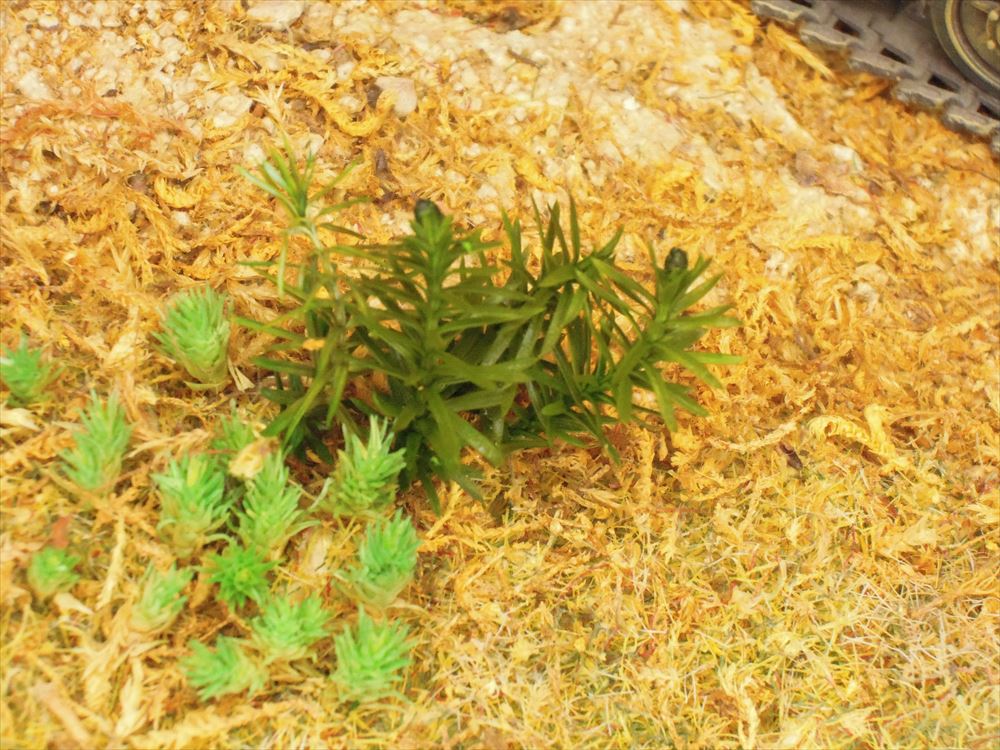 Pre-order just started, and shippng will start from 24th.